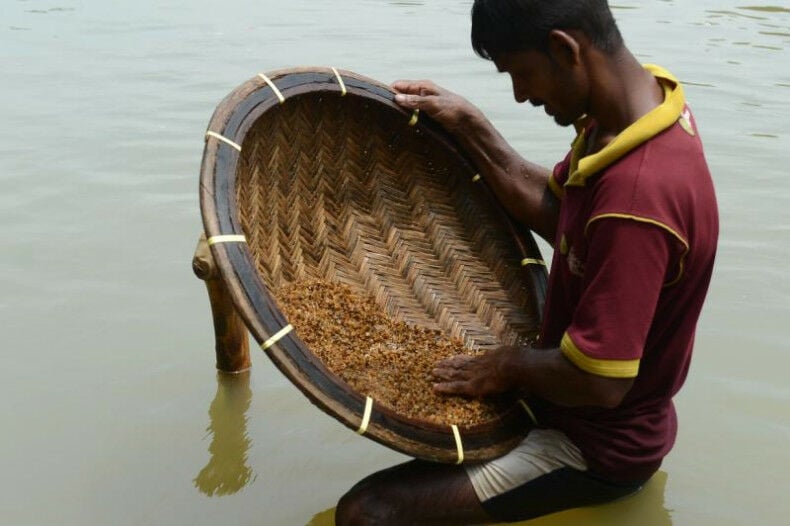 Free trade agreement: Sri Lanka and Thailand set to seal the dealLegacy
With a renewed focus on
trade agreements
,
Sri Lanka
is preparing to finalise and sign a
free trade agreement
(FTA) with
Thailand
on February 3, next year. The development was announced by Sri Lanka's Cabinet spokesperson today, November 21, confirming that discussions were on track for completion in December.
The impending agreement is part of the island nation's strategic efforts to invigorate its economy, which is currently reeling from the worst financial crisis in decades. The spokesperson revealed that the proposed Sri Lanka-Thailand Free Trade Agreement (SLTFTA) will be signed following the conclusion of the ongoing discussions.
Sri Lanka and Thailand's bilateral trade amounted to approximately US$460 million in 2021, according to data from the Sri Lankan central bank. The primary exports from Sri Lanka to Thailand include tea and precious stones, while it imports electronic equipment, food, rubber, plastics, and pharmaceuticals.
Earlier this month, Sri Lanka also resumed discussions on an expanded trade agreement with India. In addition, the country has expressed interest in establishing an FTA with Bangladesh and is eyeing membership in the Regional Comprehensive Economic Partnership (RCEP). The RCEP is a significant economic group that comprises countries including China, Japan, and South Korea.
The Sri Lankan
government
's efforts towards fostering growth through trade agreements underscore the importance of international cooperation in economic recovery. As the country navigates its way out of the financial crisis, these strategic partnerships are poised to play a crucial role in stabilising the economy and spurring growth, reported
Bangkok
Post.
In related news,
Thailand
government
spokesperson, Chai Wacharonke, declared the country's intention to establish a free trade agreement with the Gulf Cooperation Council (GCC) member nations, aiming to enhance trade and investment relations.
Prime Minister Srettha Thavisin recently concluded his visit to Saudi Arabia, where he participated in the ASEAN-GCC Riyadh Summit at the Ritz-Carlton. Read more about the story
HERE
.
The story
Free trade agreement: Sri Lanka and Thailand set to seal the deal
as seen on
Thaiger News
.