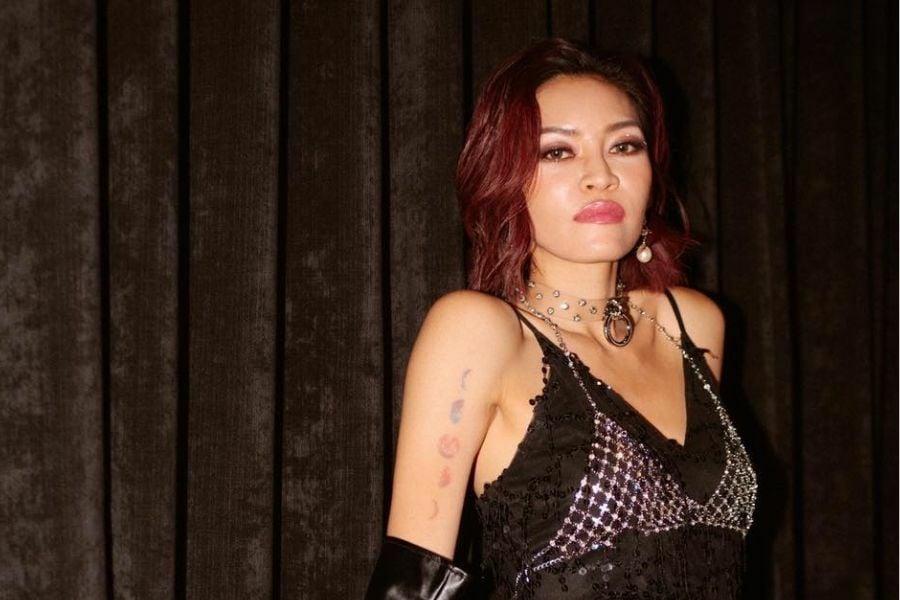 Sour note: Thai singer complains after hotel employee enters room without permissionLegacy
A
Thai singer
shared a story on social media after a
male hotel employee
in the central province of Phitsanuloak
entered her room
at night
without permission
.
The singer,
Rannaphan "Pat" Yangyuenphunchai
, from the Thai pop-rock band Klear, shared her experience at a hotel in Phitsanuloak province, later identified as the
Holatel Hotel
, this morning, November 21. Pat was disgruntled by the intrusion.
"Does the hotel have the right to enter the guest's room? Last night a male
hotel employee
entered my room while I was dressing up!"
Pat explained that the incident happened at around 10pm when she was alone in her room. Pat was preparing for an evening performance when, without warning, a male member of the hotel staff used a keycard to enter her room, causing her to scream in shock.
Pat said the man apologised and immediately closed the door. He later phoned her room and said that he had seen that the air conditioning in her room was off and thought that no one was in the room.
Pat said she could see no reasonable reason for hotel staff to enter a guest's room without permission, whether the air conditioning was on or off. She felt it was dangerous, especially for a female guest staying alone, as she was. Pat explained that she did not change hotels to avoid complications as she had to get up very early for work the next day. She decided to call her friend to stay with her that night but still could not sleep and felt unsafe.
Pat added that the air conditioning was off in the room of one of the drummers in her band, Nut Ninwichian, but no one had entered his room. Pat wondered if this was because Nut was a man.
Hotel apology
Pat reported in the afternoon that the hotel apologised for the incident, saying it had been a misunderstanding. Pat said she had no plans to sue the hotel but hoped that what happened to her would not happen again.
The hotel acknowledged Pat's complaint. They added that a male employee received a complaint from a guest staying on the fifth floor that the air conditioning in the room was not working. In an attempt to change the guest's room, the male employee checked another available room's air conditioner.
Upon discovering that the air conditioning in Pat's room was not working, he immediately entered the room to check before giving the room to the guest.
The hotel acknowledged that it was the employee's fault for not checking the status of the room and booking before entering. The hotel insisted that the employee did not have a secret agenda against Pat and it was an honest mistake.
The hotel reported that the employee in question would be disciplined per the hotel's rules and that the hotel would use the situation as a lesson to improve its service.
The story
Sour note: Thai singer complains after hotel employee enters room without permission
as seen on
Thaiger News
.