Puntid Tantivangphaisal
Guest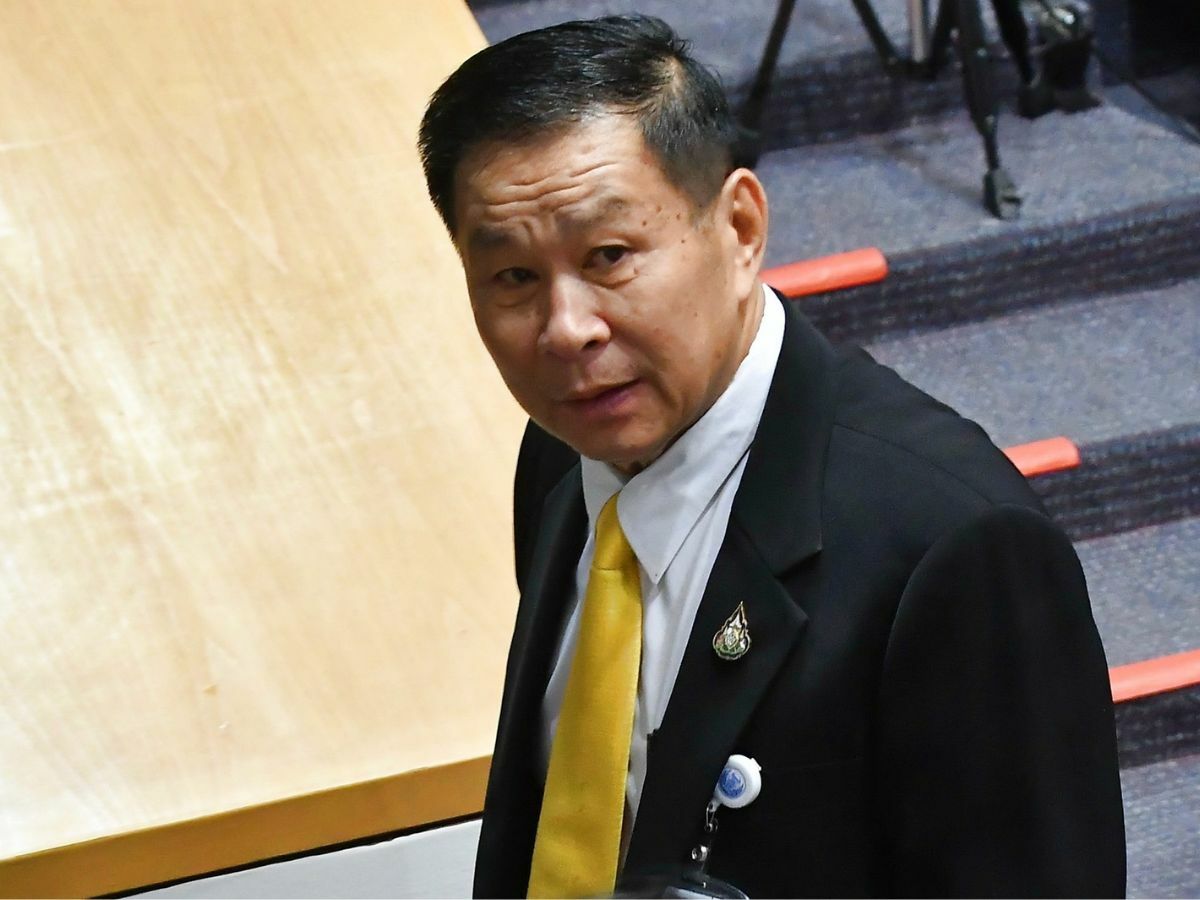 Thai retired colonel fined 66.67 million baht for defamation on YouTubeLegacy
Retired colonel Sereepisuth Temeeyaves
received an eight-month
prison sentence
and a
fine
of 66.67 million baht for
defaming
Paibul Nititawan in an
interview
conducted on October 20 via
YouTube
. The court suspended the sentence for two years, recognising the retired colonel's good character.
Today at the Criminal Court on Ratchadaphisek Road, a verdict was issued in a criminal case number 2718/2564. Paibul Nititawan was the plaintiff who accused Sereepisuth of defamation through advertising. The retired colonel had accused Paibul Nititawan of corruption during an interview.
Upon examination, the court found that the evidence provided by Sereepisuth did not outweigh the evidence provided by Paibul. As per the Penal Code, Articles 326 and 328, Sereepisuth was found guilty. His sentence was reduced to one-third due to his beneficial testimony, resulting in an eight-month prison sentence and a fine of 66,666.66 baht. The defendant's previously good character led to the suspension of the sentence for two years, reported Sanook.
"The court has carefully examined the evidence and found that the defendant's evidence does not outweigh the plaintiff's evidence. Hence, the defendant is found guilty under Articles 326 and 328 of the Penal Code."
In related news, back in early September, the Criminal Court dismissed a defamation lawsuit filed by Sararat Rangsiwuthaphan, known as Am, the alleged mastermind behind several murder cases involving cyanide, against Rapee Chumnanruen, who coordinated on behalf of the victims.
The court's decision came after evidence was presented proving Rapee's statements made during a television interview about Am's deception of authorities were true. Read more about this story
HERE
.
In other news, renowned TV host Kanchai Kamnerdploy has been accused of defamation by esteemed university professor Weerachai Phutthawong. The case, which came to light in late August, centres around persistent online mockery and accusations of mafia-like behaviour.
Weerachai, a faculty member of the Chemistry Department at the Faculty of Arts and Sciences at Kasetsart University, is determined to clear his name in court. Read more about this story
HERE
.
The story
Thai retired colonel fined 66.67 million baht for defamation on YouTube
as seen on
Thaiger News
.